CYBERDYNE Inc. [Tsukuba, Ibaraki, CEO: Yoshiyuki Sankai (the "Company")] exported 6 units of its Wearable Cyborg HAL (three units of Lower Limb Type, two units of Single Joint Type, one unit of Lumbar Type) to Institute of Brain & Spine Hospital ("IBS Hospital"), a major hospital in India. This installation of HAL to IBS Hospital marks the beginning of Cybernics Treatment in South Asia.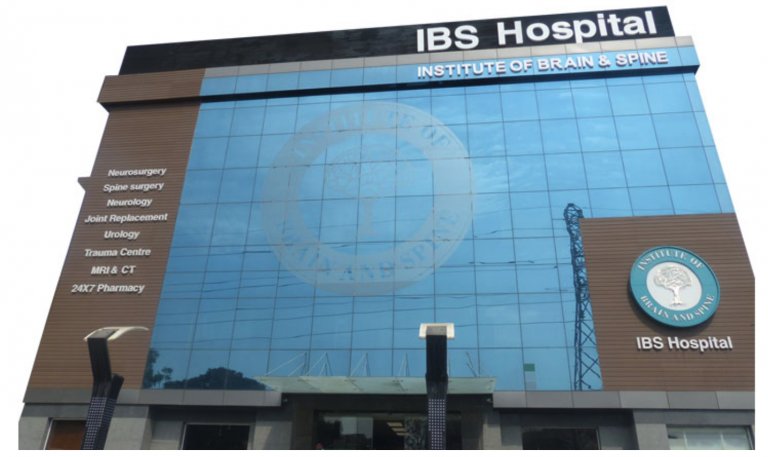 IBS Hospital (from the website)
*IBS Hospital
Established in the year 2011, IBS Hospitals ( Managed by Sri Neurocare Pvt. Ltd.) have managed to create a niche in providing advanced medical care in the field of neurosciences. The Hospital specializes in advanced neurology, neurosurgery, spine surgery, and joint replacement surgeries, and the hospital provides the service to many patients, including foreign patients that visits India for medical tourism.
India is reported to have the second most cases of COVID-19 after USA, and as such currently travel to and from India is restricted. The Company schedules to conduct HAL safety training, clinical support after installation of HAL and etc. remotely.